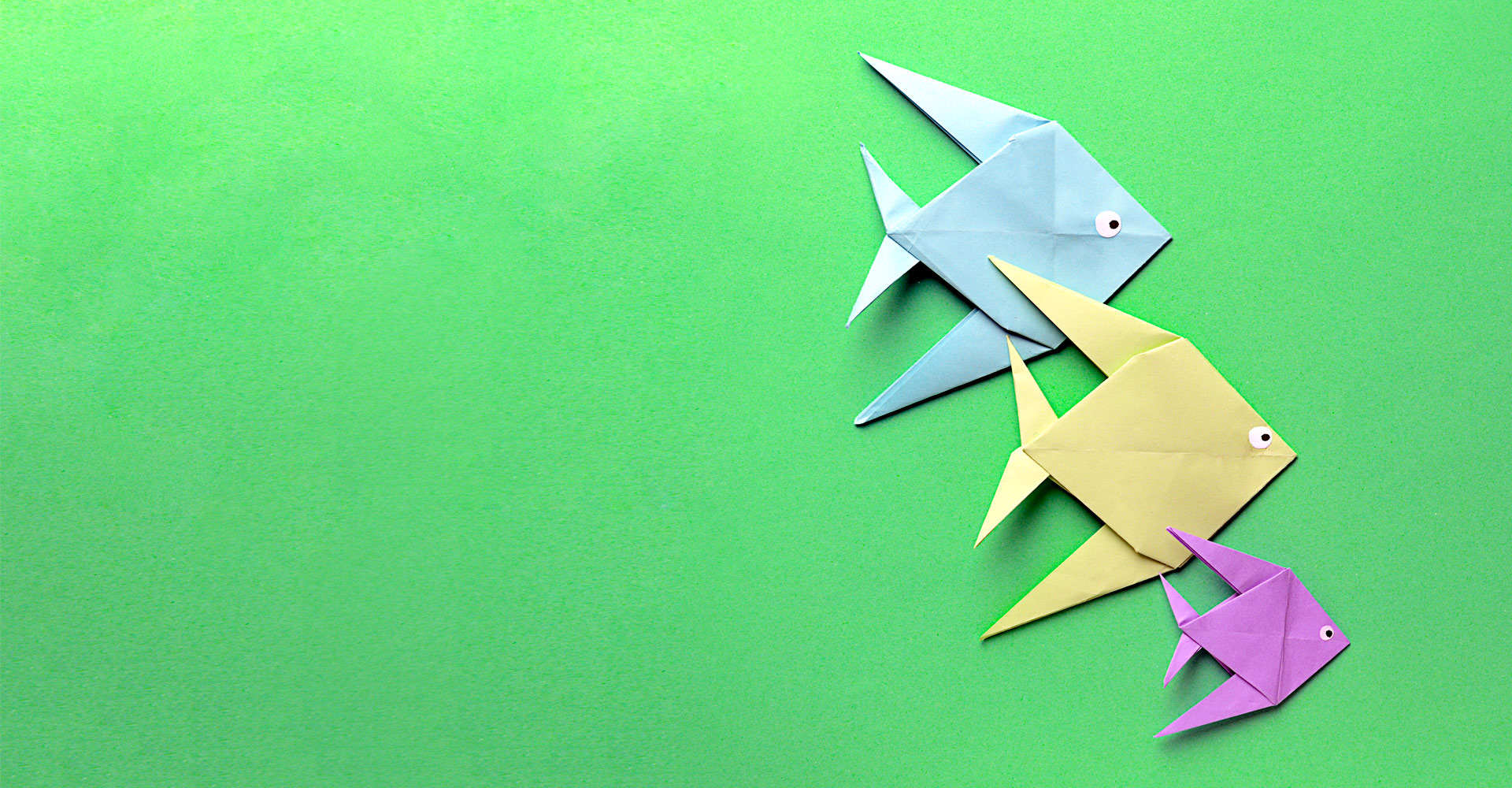 GIVE
PAPER
A CHANCE.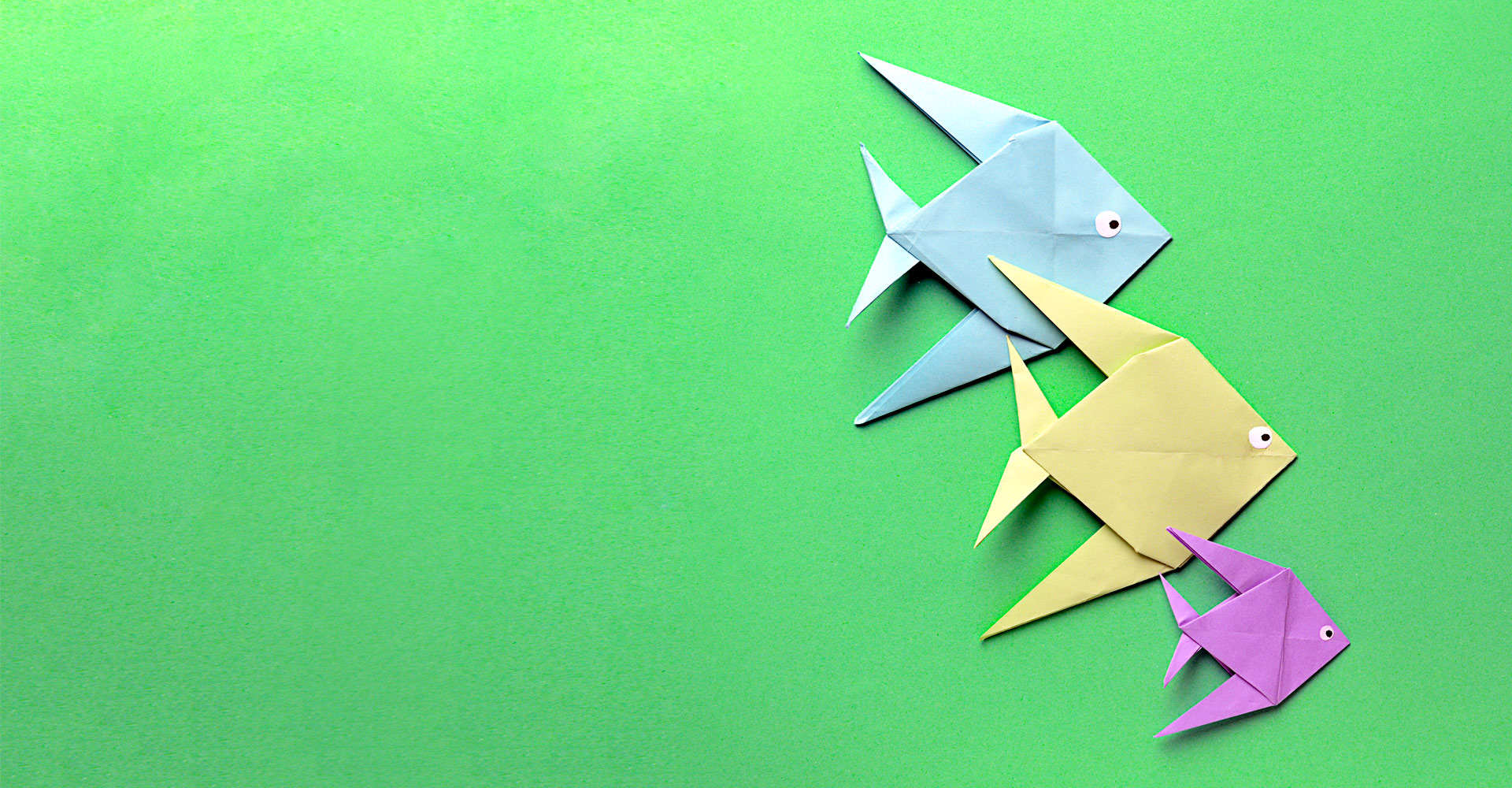 Paper is more than just a chance to save the planet. Just believe. For this 2C presents OMNIACARTA. The new latest generation patent for 100% recyclable paper products composed externally with traditional Kraft paper and internally with semi-transparent Pergamin paper.
How does it work:
The idea is as simple as it is brilliant:
from traditional cards we have removed the plastic and inserted a special card. A transparent paper, resistant to food contamination of grease and grease.
Paper bags with windows were also born from the idea behind the patent. The possibilities today range from bags with and without window "all in paper" (chicken, bakery, gastronomy, etc); up to paper coupled with and without wings (gastronomy, butchery, etc).
All OMNIACARTA products are Aticelca mt 501: 2017 certified products and comply with the circular economy method: it will no longer be necessary to separate the two paper and plastic components to carry out separate collection. Giving paper a chance means giving the planet many more chances.
---
The 2C has become, in a short time, a reference company for food packaging products and synonymous with quality, thanks to the continuous research on raw materials, production controls and very advanced logistics management: a point of reference, in the national panorama, for the large and medium distribution.
As a "single supplier", 2C simultaneously supplies paper products and biocomposable materials such as shoppers and fruit and vegetable rolls for food packaging, together with other imported products marketed, achieving a perfect balance between quality and quantity of production and distribution.
The 2C was taken over in May 2017 and became part of the Centro Plast Group which has the mission of achieving "total quality", making use of the sister company Ceplast SpA, whose research laboratory is dedicated to the development of raw materials of high quality.
The growing attention in the use of our products by large and medium-sized distribution has meant that the Group (2 C Srl and Ceplast SpA) in the year 2019, with the use of 77 employees, produced a turnover equal to 65,562,357.00 euros (15/20% more than in the previous two years) and is continuously growing, maintaining this growth trend thanks also to the exclusive innovative products.
---
In its sector, the Group leads the pace of the times in compliance with the new environmental protection standards, being a leader in the latest generation of innovation, exclusively producing OmniaCharta patented products, made entirely of 100% recyclable paper, externally composed with kraft paper. traditional and internally with semi-transparent Pergamin paper; they are Aticelca MC 501: 2017 certified products (test report 372/2019) and comply with the Circular Economy method: bags without and with transparent window "all in paper" (chicken, bakery, delicatessen, fish market, etc .; paper coupled with and without wings (gastronomy, butchery, etc.), all products where it will no longer be necessary to separate the two components paper and plastic to carry out the separate collection now become mandatory everywhere.
PRODUCTS
QUALITY ON PAPER AND NOT ONLY…. ECOLOGICAL QUALITY
To ensure maximum quality and perfect safety, the production chain is fully certified by the C.S.I. to guarantee the absolute suitability of all products used for food contact.
The 2C has obtained the quality certifications from the SGS (System & Services Certification) ISO 9001 / UNI EN 9001: 2000, 15593 and FSC, a company that certifies, worldwide, the scrupulous compliance with the law and the regular and continuous fulfillment of manufacturing processes; in addition to the aforementioned Aticelca MC 501: 2017 certification. To complete our maximum certifications, the IFS certification is being awarded.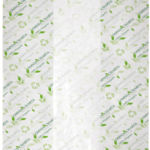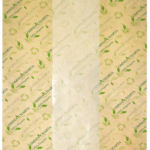 COUPLED PAPER FOR "FRESH" FOOD WITH AND WITHOUT WINGS
This special food grade paper is made of pure Kraft white cellulose paper and internally of semi-transparent pergamin paper, qualities that make it resistant to greasy and greasy food contaminations for 100% recyclability.
WHITE AND HAVANA PAPER BAGS WITH TRANSPARENT WINDOW
This special bags is dedicated to the packaging and storage of bread, pizza and other foods.
It is made of pure cellulose Kraft paper and has a transparent window in pergamin paper for viewing the food inside, 100% compostable.
PARTNER
CONTACTS
Omnia Pro Omnibus S.r.l.s.
VIA FLAMINIA 54
00196 ROMA